Michelle Qureshi, an award winning artist who is a classically trained guitarist, multi-instrumentalist and composer, brings a contemporary yet timeless aesthetic to her beautiful music. Offering 15 albums since 2012, Michelle's music has millions of streams on global platforms. Combining her formal training with intuitive and improvisational elements, she
performs
both as a solo guitarist and a presenter of sound experiences. Her Harmonic Sound Immersion™ is a transformative sound meditation created by the healing vibrations of ancient and modern instruments; a kind of horizontal concert.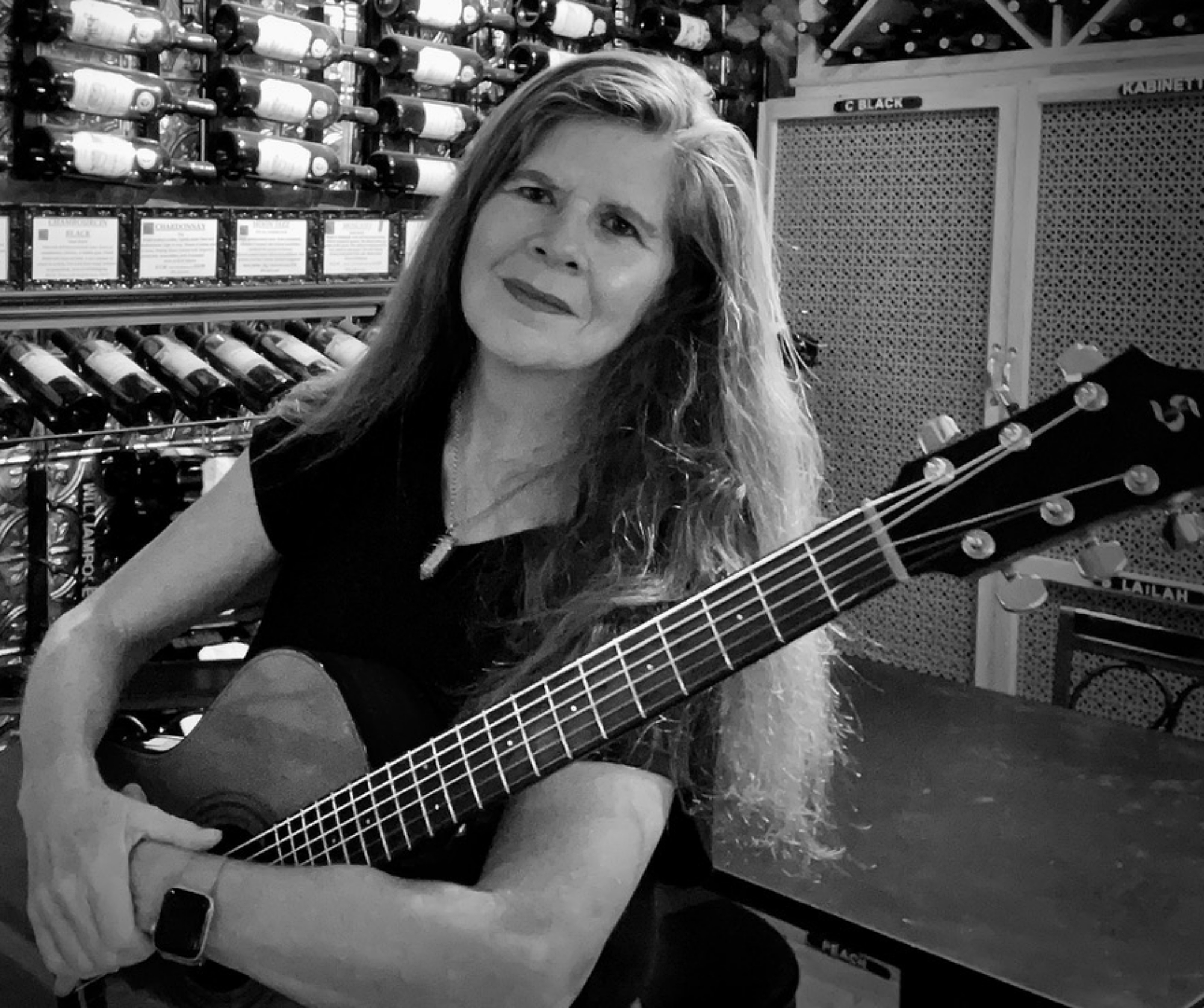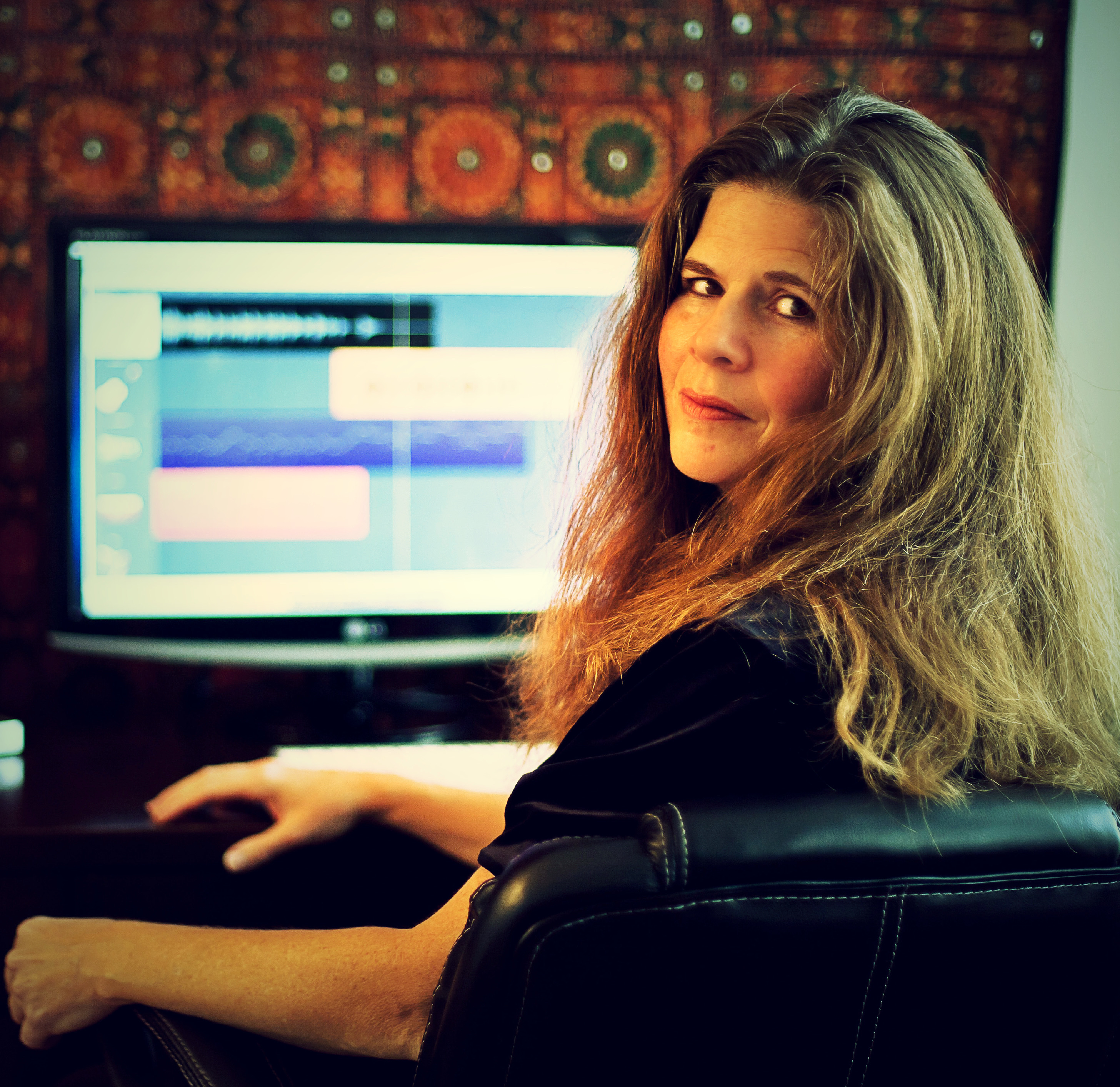 "I found this song a pure auditory delight. As I got immersed in the melodious notes of acoustic guitars, three minutes of this track got ticked away like a flashing moment. However, the impact the musical notes had on my mind and heart was awesomely profound. To my musical aptitude, this single appealed as a rare piece of music worth preserving as part of the collection to which I will want to come back very often."
Vivek Kumar, New Music Alert


Best Acoustic Album,
Winner, One World Music Radio
Top 10 New Age Music Albums Of 2021
New Age Music Chart (NAMC)
Best Instrumental Album-Acoustic
Nominee, Zone Music Reporter



Stream Within
"There is something really heartfelt and connective about each and every track on this album. The music expresses in a very gentle way, a gamut of emotions that we all feel inside."
Dyan Garis, Best New Age CDs


Best Acoustic Album,
Nominee, One World Music Radio
Best Instrumental Album-Acoustic
Nominee, Zone Music Report
Stream Sage
"Once again Michelle Qureshi has produced a more than delicious album of peaceful, enjoyable guitar solo pieces to enchant and relax, possibly naming the album after the herb Sage, noted for its sweet and yet savory flavour, which could be likened to the subtleness of this series of compositions."
Janet Mawdesley, Blue Wolf Reviews






Harmonic Dreams evolved from my Harmonic Sound Immersion™ and each track features an instrument integral to my sound baths, performed and recorded for each unique, evolving soundscape.
Stream
Harmonic Dreams
"Harmonic Dreams is perhaps the most meditative of Michelle Qureshi's releases in my collection. At times I am simultaneously reminded of Eno's "music for airports", and David Sylvian's "approaching silence" but what is different about this album to me, is that feeling of hope that seems to permeate these ambient environments."
Darren Douglas Danahy,
Blitzed Magazine
Albums:
Within (2020)
Sage (2019)
Harmonic Dreams (2019)
Guitar Sojourner (2019)
Silver Chord (2018)
Short Stories (2018)
Seventh Wave (2017)
Scattering Stars ( 2016)
Margalla Hills (2015)
Meditations (2014)
Flow (2014)
Suite Beats (2014)
Illumination (2012)
Of Light (2012)
Singles:
Open Window (2023)
Tomorrow By Another Name (2022)
Night of a Thousand Stars (2021)
Of the Harvest (2019)
Asleep with Windows Open (2019)
As It Once Was 2019)
Because We Knew (2019)
Floating (2018)
Inside the Lightbox (2018)
Home Page