Michelle Qureshi, an award winning artist who is a classically trained guitarist, multi-instrumentalist and composer, brings a contemporary yet timeless aesthetic to her beautiful music. Offering 16 albums and 10 singles since 2012, Michelle's music has millions of streams on global platforms. Combining her formal training with intuitive and improvisational elements, she
performs
both as a solo guitarist and a presenter of sound experiences. Her Harmonic Sound Immersion™ is a transformative sound meditation created by the healing vibrations of ancient and modern instruments; a kind of horizontal concert.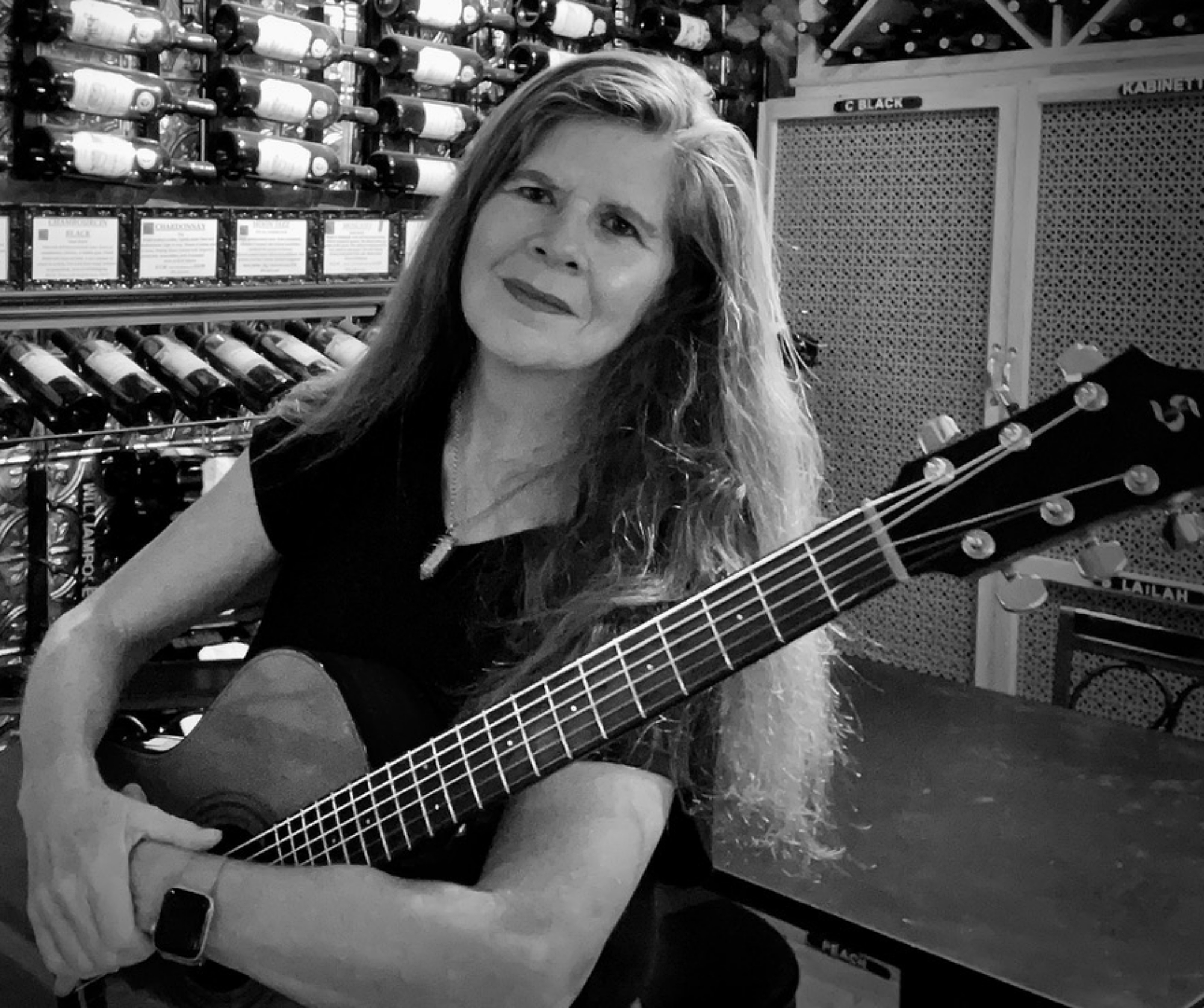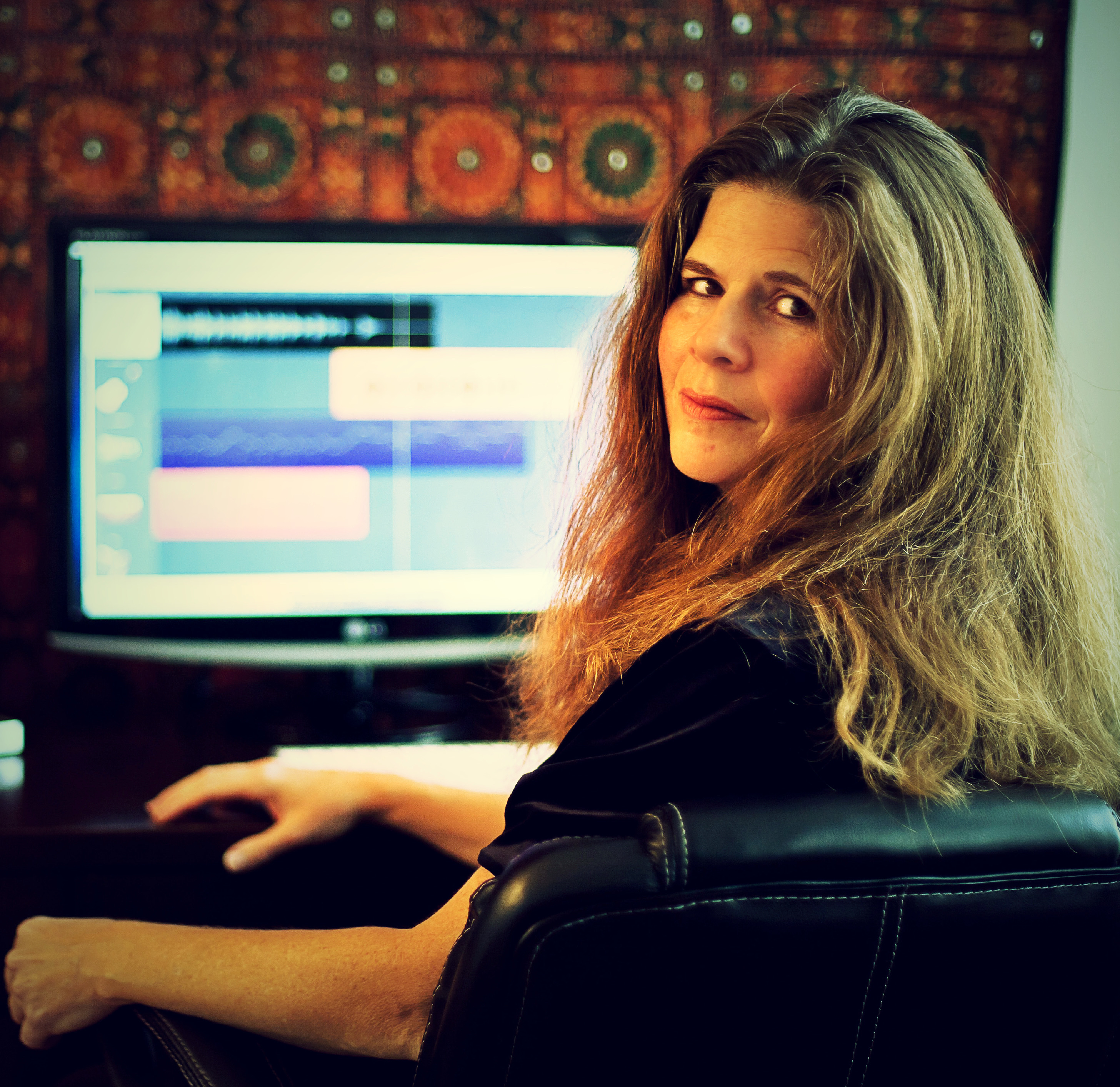 2023
A Blueprint for Life
The album "A Blueprint for Life" presents five acoustic guitar-centered works that are richly layered in both sound and symbolism. The titles offer poetic yet practical renderings of the architectural details found in a home: Open Window, Hidden Lines, Spiral Staircase, Hearth, and Elevations. Musically, the sound from the guitars range from shiny and brilliant to dark and velvety, exploring timbres and moods with moments of density then space. While the first four tracks engage the listener by weaving complex melodic patterns, the final piece, Elevations, brings the foundation of these structures in time to simple, singular guitar notes plucked gently over ambient layers, lightly introduced in the other tracks, but now quite present. Energetically, a blueprint refers to the design of one's life plan and purpose. This home houses music from my heart and soul.


AMERICAN PRELUDE is a solo acoustic guitar piece that weaves beautiful, sweeping arpeggios throughout, contrasted by cascading waterfalls of plucked notes. My title and album art reflect the diversity of the American landscape. It draws from my experiences seeing this country, from the deserts of Arizona to the pine forests of Maine, but starting with my Indiana upbringing along the shores of Lake Michigan.
Composed, performed and recorded by Michelle Qureshi. Mastered by Tom Eaton. Published by Music as Metaphor.




Best Acoustic Album,
Winner, One World Music Radio
Top 10 New Age Music Albums Of 2021
New Age Music Chart (NAMC)
Best Instrumental Album-Acoustic
Nominee, Zone Music Reporter



Stream Within
"There is something really heartfelt and connective about each and every track on this album. The music expresses in a very gentle way, a gamut of emotions that we all feel inside."
Dyan Garis, Best New Age CDs


Best Acoustic Album,
Nominee, One World Music Radio
Best Instrumental Album-Acoustic
Nominee, Zone Music Report
Stream Sage
"Once again Michelle Qureshi has produced a more than delicious album of peaceful, enjoyable guitar solo pieces to enchant and relax, possibly naming the album after the herb Sage, noted for its sweet and yet savory flavour, which could be likened to the subtleness of this series of compositions."
Janet Mawdesley, Blue Wolf Reviews






Albums:
A Blueprint for Life (2023)
Within (2020)
Sage (2019)
Harmonic Dreams (2019)
Guitar Sojourner (2019)
Silver Chord (2018)
Short Stories (2018)
Seventh Wave (2017)
Scattering Stars ( 2016)
Margalla Hills (2015)
Meditations (2014)
Flow (2014)
Suite Beats (2014)
Illumination (2012)
Of Light (2012)
Singles:
American Prelude (2023)
Tomorrow By Another Name (2022)
Night of a Thousand Stars (2021)
Of the Harvest (2019)
Asleep with Windows Open (2019)
As It Once Was 2019)
Because We Knew (2019)
Floating (2018)
Inside the Lightbox (2018)
Home Page